Our Services   –   Local Moving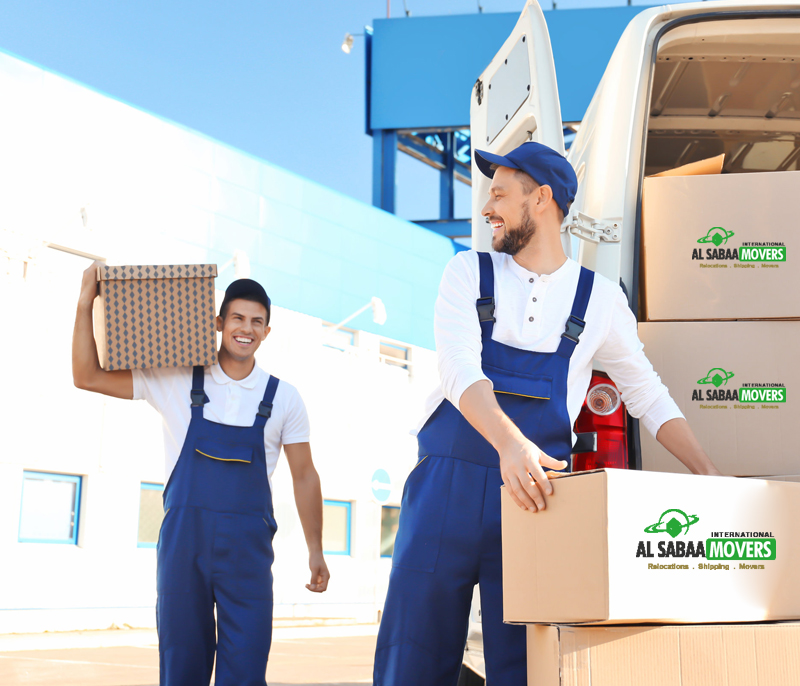 Local Movers in Dubai and UAE
Planning to move to a new home to a new place in UAE. We are at your service with an affordable price.
We serve Abu Dhabi, Dubai, Sharjah, Ajman, Umm Al Quwain, Ras Al Khaimah, Fujairah, Al Ain which makes us the leader in local moving.
We understand that there is lot of stress whenever you plan to move your home. You are worried about how to move, whom to select as the movers, how will they handle and many more questions.
We are a name we recognized in the market. We are celebrating 20 years now, which makes us stand apart from others.
Before moving we send our team to do a complete survey which is free of cost. Our people check each and every thing and mark every items as per the attention requires. We take the dimensions, marks the items fragile and all the notes all the requirement.
This helps us to do a proper planning before we start the movement. We at Alsabaa International Movers, believe in a proper planning before starting the work which makes the work organized and mess free without any damage.
Our team starts the work with disassembling and then do the proper and safe packing. Keeping the things in the vehicle with proper handling. We then assemble the entire things to the new home so that you don't have to do anything.
Your job is just to call us and from there we take it so that you can step in to your new place and continue with your work.
There are people who think that hiring a professional company will cost very high and end up wasting money. We request you to try our service for once. We are confident enough that we will change this perception of yours as we cater in a very reasonable and affordable price which suits budget to every category. The reason behind this is very simple. We don't hire van from other vendors as we own our own vans. We have our own brand packing materials. We are equipped with all king of tools which are being used while doing a movement including disassembling and assembling. We eliminate the damage chances almost negligible.
Avail the best moving experience at your budget
With 20 years of experience and 20,000+ satisfied customers, we take pride in offering our relocation services
Get an Instant Quote